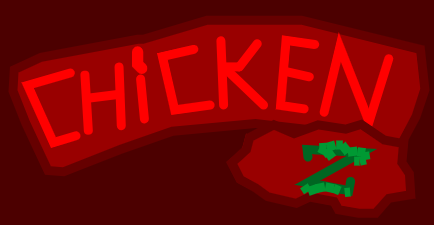 ChickenZ
Update V5 (Tons of huge bugs fixed)
---
Oof... So many horrible bugs, making it unplayable. Saving? Broken. Sleeves? Broken. Hotel? Trivago.
Anyway, basically tons of bugs fixed, more than listed above, and...
YOU CAN NOW PRESS < or > (ARROW KEYS) TO LOOK TO THE LEFT AND RIGHT!
What does this mean? You can now play without a mouse! Or without a keyboard! No computer? MOBILE!
I am glad this game is available for so many people, but right now, very unpopular. Oh yeah, also much nicer icon.